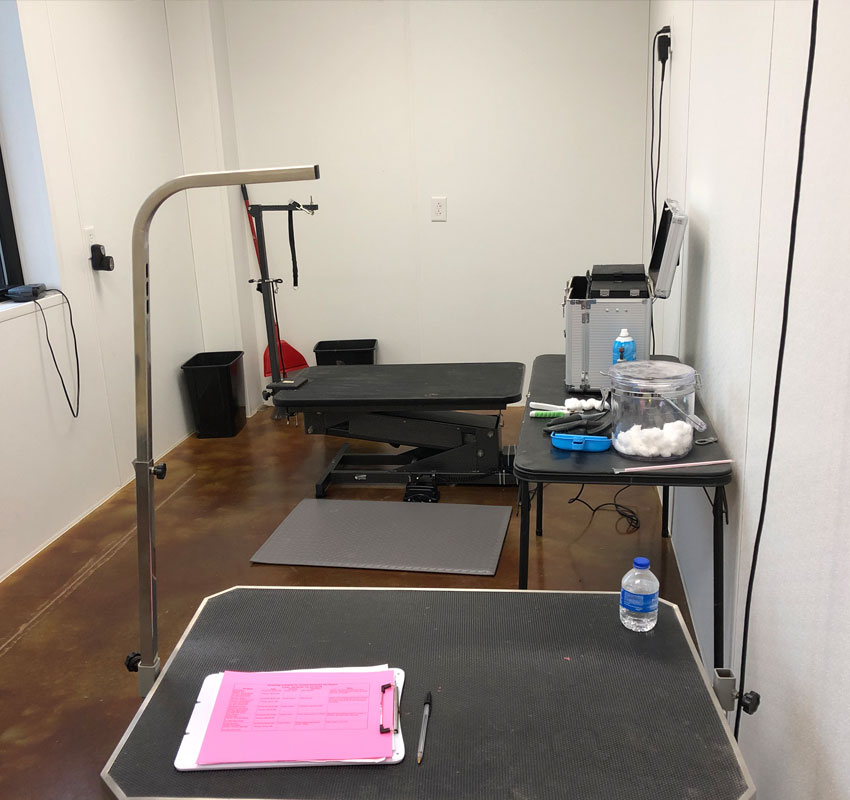 Luxurious and Hygienic
Keep your dog and cat looking their absolute best! We offer a full suite of grooming services that specialize in personal care for all of our guests. Don't wait to get your loving fur babies the care that they need, and to ensure the best grooming experience around town. CKPR offers several grooming options for cats and dogs. Either make a grooming-only appointment or add on grooming services to your pet's daycare or overnight stay.

Please call the resort for pricing and appointments.
Bathing for Dogs & Cats
Tired of cleaning up countless amounts of hair in your bathroom? How about wrestling your water hose chasing after your pooch? We provide you the necessities needed to get the job done. Visit our self service bathing/grooming every day from 5-7pm, no appointment necessary!



Self-Serve Grooming ($10.00 per pet)



Includes access to our custom built bathing/grooming room. Bring your own special shampoos, brushes, etc or for an additional $5.00 you can rent a kit from us.



Kit includes




Variety of shampoos and conditioners
Multiple combs and brushes
Nail clippers
Quick stop
Ear cleaner
Cotton balls
Perfume spray
Towels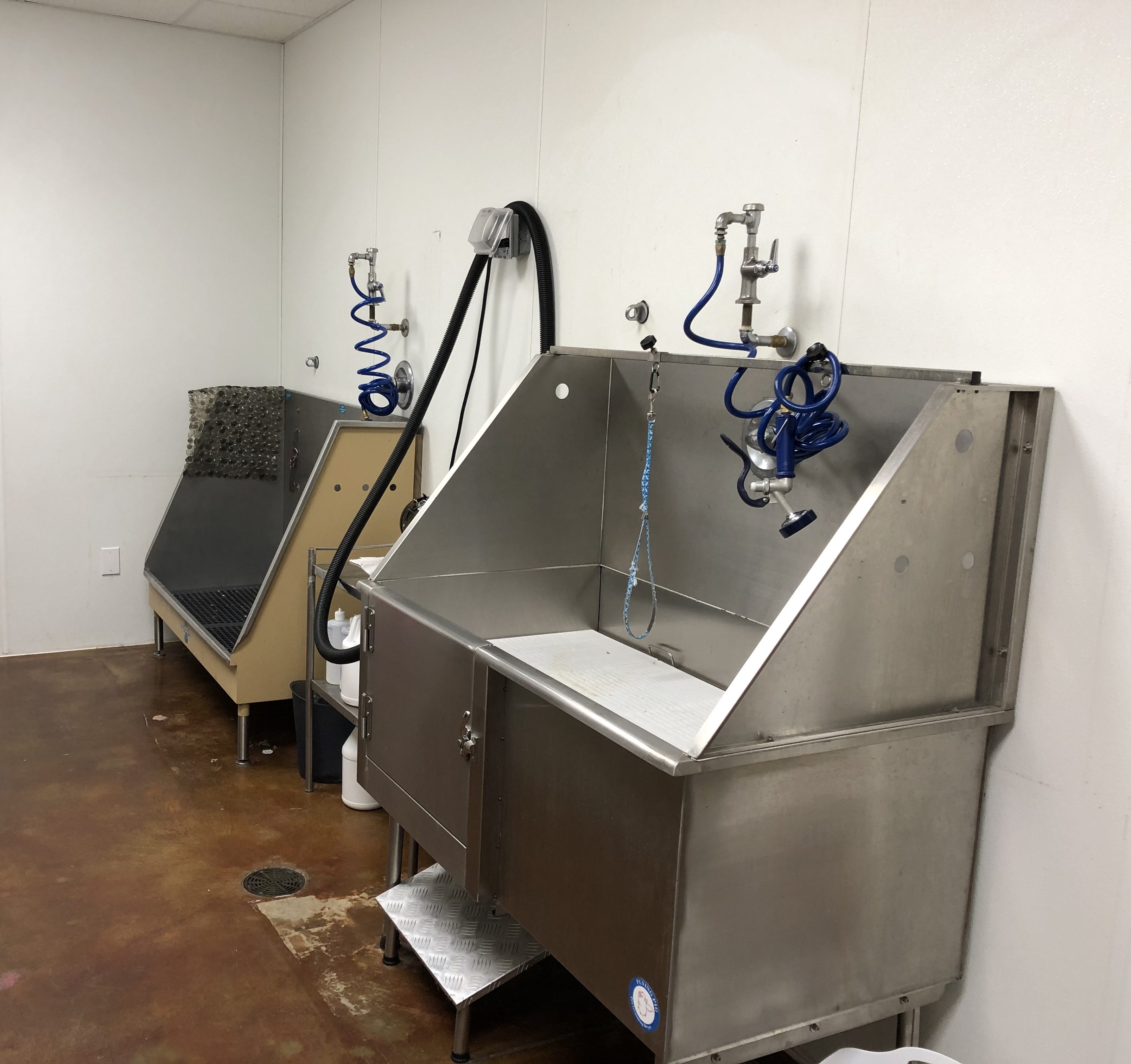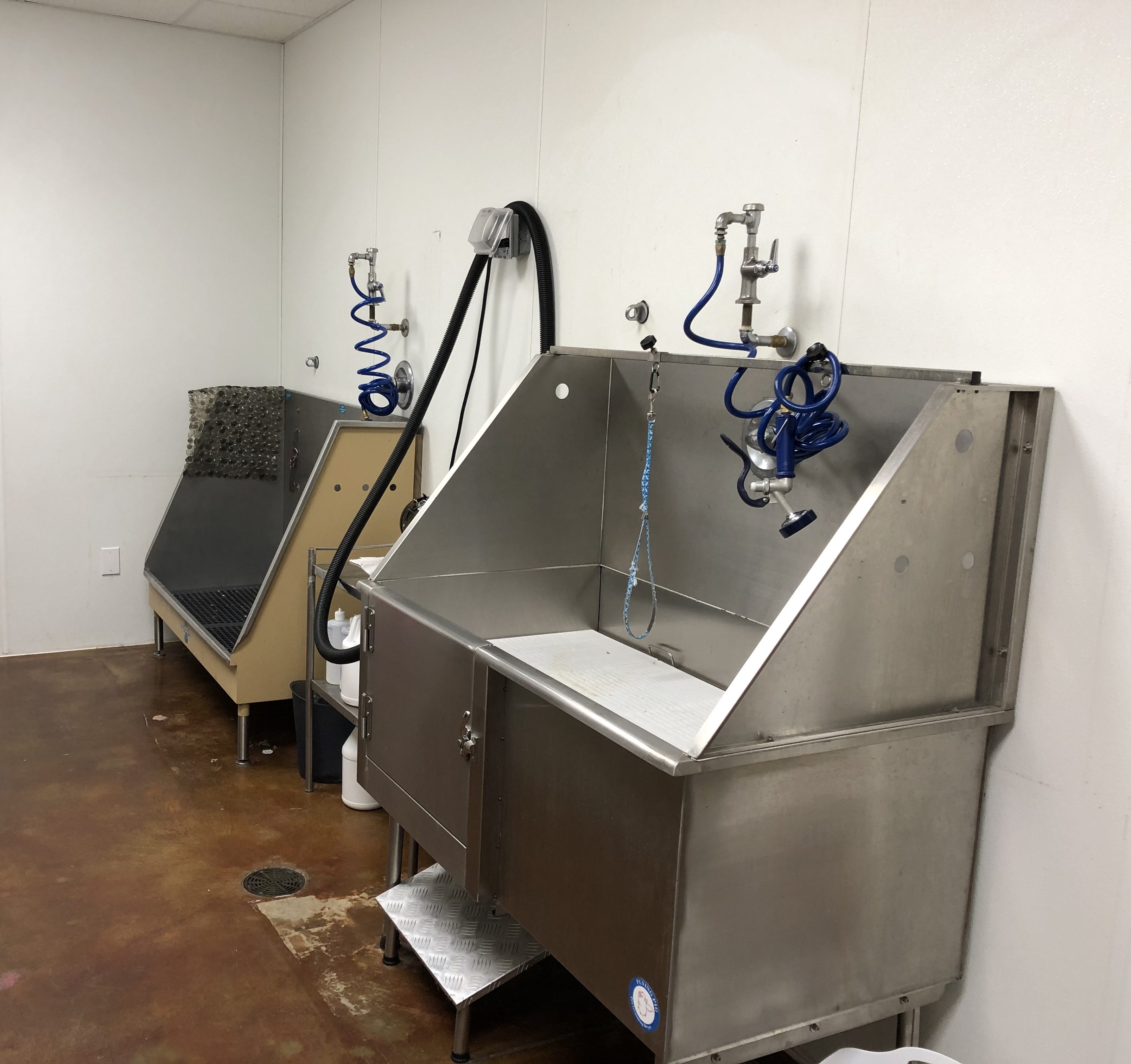 Bathing for Dogs & Cats
Tired of cleaning up countless amounts of hair in your bathroom? How about wrestling your water hose chasing after your pooch? We provide you the necessities needed to get the job done. Visit our self service bathing/grooming every day from 5-7pm, no appointment necessary!



Self-Serve Grooming ($10.00 per pet)



Includes access to our custom built bathing/grooming room. Bring your own special shampoos, brushes, etc or for an additional $5.00 you can rent a kit from us.



Kit includes




Variety of shampoos and conditioners
Multiple combs and brushes
Nail clippers
Quick stop
Ear cleaner
Cotton balls
Perfume spray
Towels