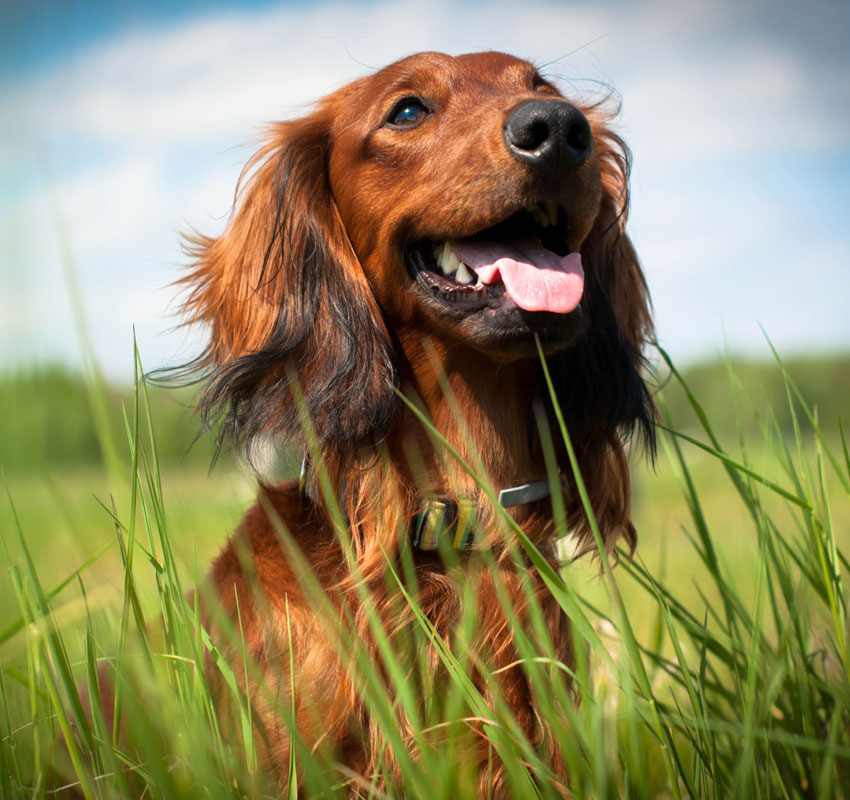 What You've Been Waiting For
This is a special kind of pet resort. One that was built from the ground up through the lens of your pet's experience and safety. Our resort is staffed 24/7, veterinarians make rounds to check on our guests every morning, and the facilities were specifically built to lower the stress levels of any animals boarding here. Our rooms are spacious, our staff is highly trained and caring, and our guests have an absolute blast. So give us a call - we're excited to show you something special for your dog or cat.
(502) 603-0014
For Your Convenience
We built Central Kentucky Pet Resort because we are animal lovers ourselves, and believe you deserve a resort that understands how to make this easier and better for you. There are several ways we do this - from building our resort on five beautiful acres of land, to catering to the unique needs of your pet, to 24/7 staffing, to expanded lobby hours for pick up or drop off. We care about your pet's experience, and we also care about yours.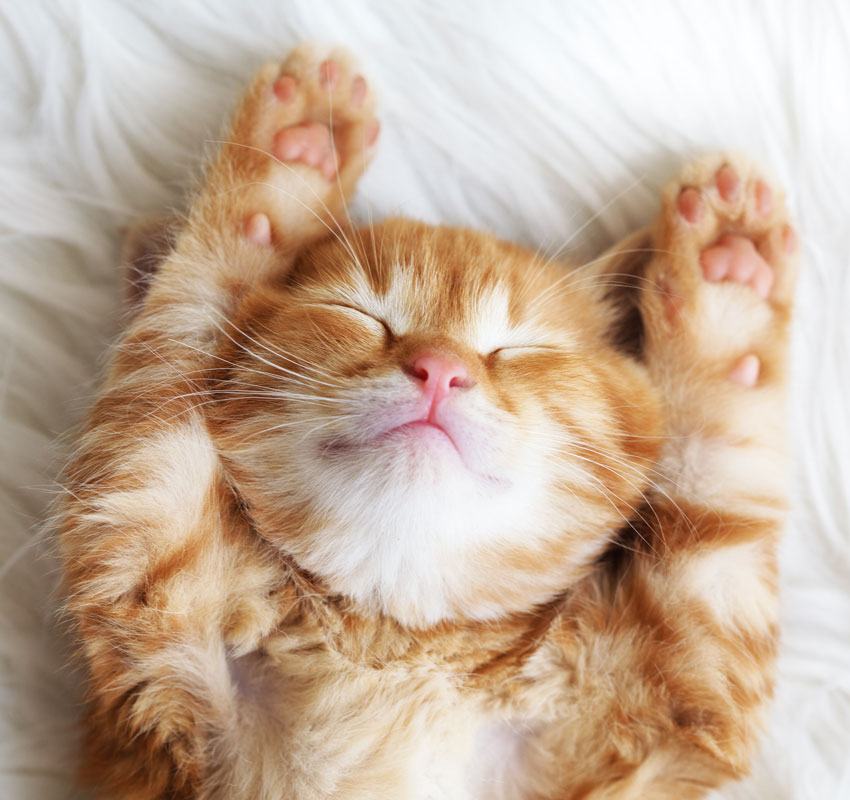 CKPR is the absolute best place for daycare and boarding. Our dog LOVES daycare day(s). The staff are all wonderful and so kind to the pets and to the owners. I feel so comfortable leaving a part of my family in their care!
My dog Bonnie, a young border collie adores this place. She doesn't want to come home to our farm at the end of the day. But that's ok because I know she has had so much fun and is extremely well cared for.
I just want to say this place is wonderful….I am so thankful for Nickie and her patience and caring heart with Cocoa….she kept me updated and answered immediately when I asked questions….cared for and loved our dog who was a first time kennel goer….definitely recommend this place and very appreciative of the care that was given.
We take our 8 month old puppy Wendy to CKPR for daycare every week. She has also boarded there a few times. We are always very pleased. The staff is great and we feel she is safe there. Wendy has figured out where we are when we turn in to their driveway and is always excited!